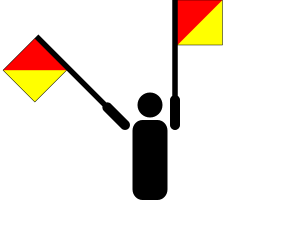 Signal Theatre Company produce modern comedies, to the highest possible production values and with a sharp eye for contemporary resonance.
Our five shows to date have all been revivals, of plays forgotten and well known, but we're now branching out into new writing and are delighted to bring you our new show, fresh from its hit run at May's Brighton Fringe:
                                                  The world premiere of:
Sellotape Sisters by Lee Mattinson
'…absolutely hilarious…'
****
Fringe Guru
And you can find out more about the show

here…
Before that, our biggest and most successful show was the first London revival of Catherine (Mamma Mia!) Johnson's 1998 play Shang-a-Lang, at the King's Head, in January/February 2014.
'…coarsely funny …mixes life lessons with verbal zingers. …enjoyably slick, snappy production …conspicuously well cast and played…' **** The Times on Signal's Shang-a-Lang
And that really neatly sums us up – we don't have a set style or taste, but we do generally like plays that are down to earth, popular and provocative. On top of that, we're artist led and because our onstage half is a woman, we always choose plays with strong female roles; in fact, we're proud that on several occasions, we've been called a feminist company…
Above all, we aim to make theatre that's fun – as much fun for you to watch as it is for us to create and perform.
'…funny, earthy and sprinkled with a little dose of magic.' The Stage on Signal's The Night Before Christmas