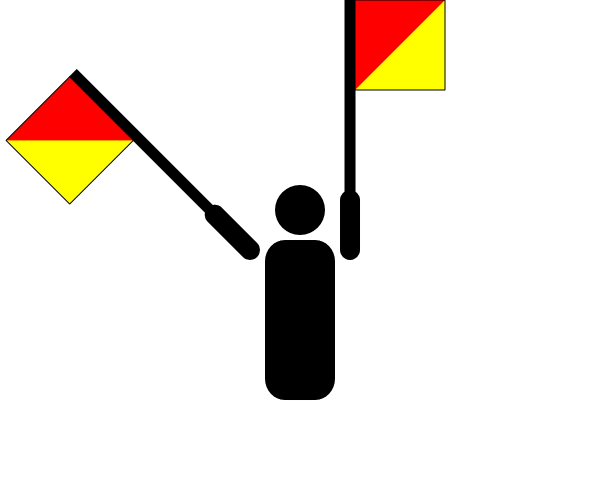 Signal Theatre Company

produce modern comedies, to the highest possible production values and with a sharp eye for contemporary resonance.
Our last production (in association with Bright Theatre) was the first ever revival of Cecilia Delatori's Fringe First winning Tonight I'm Entertaining Richard Gere at the Hen & Chickens Theatre, 28 September – 2 October 2021.
'…captivating… Lucky Mr. Gere doesn't know the pleasures that await when he does arrive.'
**** ½
London Pub Theatres
And the show before that was our biggest and most successful – the first ever London production of
Martha, Josie and the Chinese Elvis

by Charlotte Jones, at the Park Theatre, 11 December 2019 – 4 January 2020.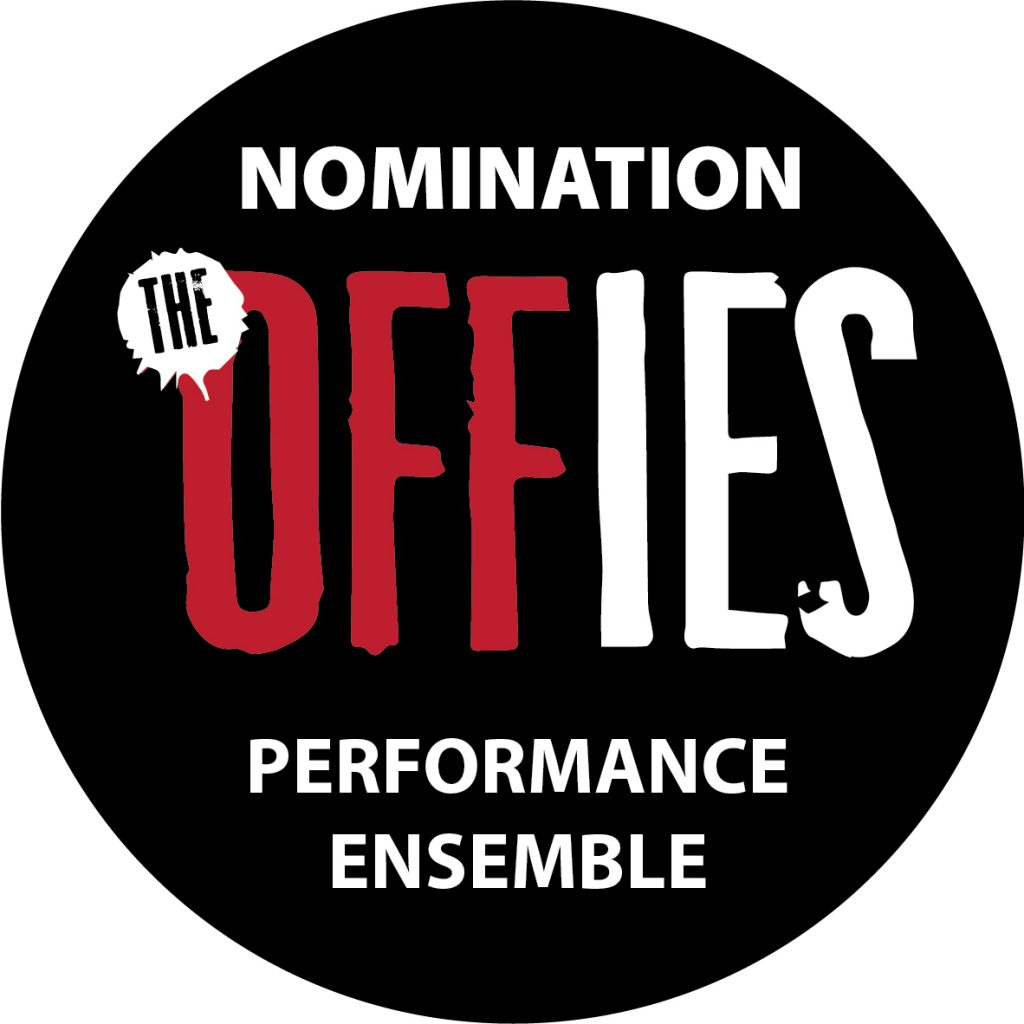 It was Offie nominated for Best Performance Ensemble.
'…pretty darn perfect; hilarious and surprisingly moving, performed by a cast at the top of their game.'

*****
The Spy In The Stalls
We've produced five other revivals, of plays undeservedly forgotten as well as well known, and one world premiere
.
'…coarsely funny …mixes life lessons with verbal zingers. …enjoyably slick, snappy production …conspicuously well cast and played…'
****

The Times on the first London revival of Shang-a-Lang by Catherine (Mamma Mia!) Johnson, King's Head, January/February 2014.
And these reviews neatly sum us up – we don't really have a set style, but we do like plays that tickle your tear ducts as well as your funny bone, shows that are down to earth and engaging, as well as popular and provocative.
Above all, we aim to make theatre that's fun – as much fun for you to watch as it is for us to create and perform.
'…funny, earthy and sprinkled with a little dose of magic.' The Stage on Signal's The Night Before Christmas, 2009.