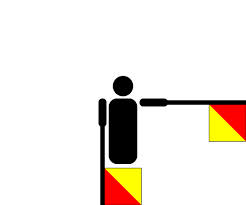 We run a multi-level angels' scheme and without the following angels, Shang-a-Lang really wouldn't have been be possible. We can't thank them enough.
HIGH ROLLERS: Terry & Margaret Batchelor, everyone who came and contributed to our fundraising pub quiz at The Larrik.
DREAM ROLLERS: The Buggys.
ROLLER DISCO DIVAS: Oliver Houston, Marcos Spyrou, Ken & Carolyn Wolstenholme, three anonymous donors.
ROLLERETTES: Chandrika Chevli, Gip Ingles, John Schwartz, Johanna Schwartz, Charlotte Weston, Jan Weston.
If, by any chance, you want to become an angel, donate and be part of the fun, please do get in touch.
And click here to find out more about how we fund what we do.