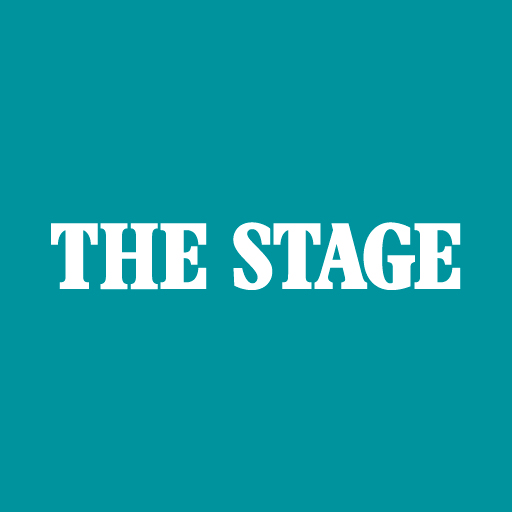 A short, snappy, comic Christmas show is probably as much as the boisterous crowd at Islington's Hen and Chickens can take and that's what awaits them if they migrate up to the theatre to sample this slice of decidedly adult-themed festive frivolity.
Set in a warehouse where Gary (Alastair Southey) has tied up a diminutive man who is dressed as an elf and claims to be one of Santa's little helpers, he calls on his friend Simon (Ben Crystal) to establish whether Elf's story is authentic or whether, in fact, he's a burglar.
While the sharp dialogue between the trio is witty enough – Michael Keane's deadpan Elf is particularly impressive – the real entertainment really gets started when working girl Cherry arrives. Boldly dressed in a knicker-skimming, red miniskirt and with an attitude as spiky as her stiletto-heeled boots, Kellie Batchelor delightfully cranks up Cherry's brazen character to the max. Outrageous lines such as Cherry's 'I've fucked half the Met while the other half watched' and Gary's 'Is Santa a pusher?' are met with deserved guffaws from the audience.
The show lives up to what it sets out to be – funny, earthy and sprinkled with a little dose of magic.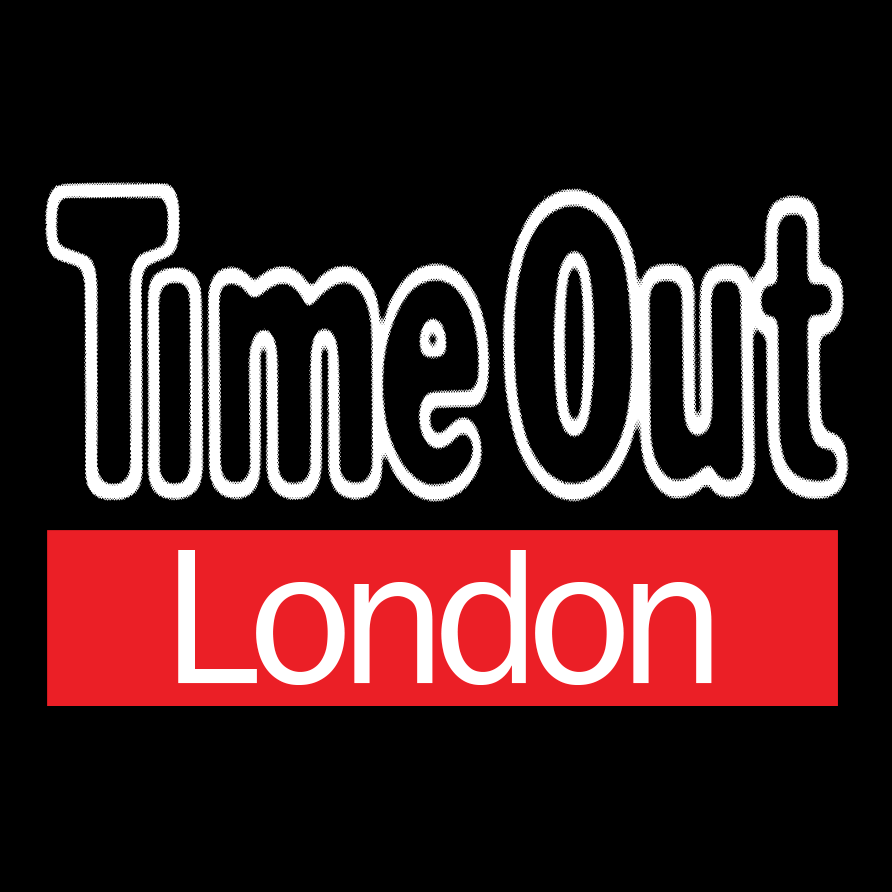 Anthony Neilson's stocking-filler, in which one of Santa's elves shows up in a knocked-off toys warehouse, is an early work, but in its chutzpah, and its eye for an indelible image, it's totally identifiable. Is the chap in the pixie hat, whom Gary caught breaking into his depot, a burglar – or one of Santa's little helpers? Enter cynical Simon and tart-with-a-heart Cherry, who heap scorn on the visitor's claims (Father Christmas is based in Hartlepool; 'the Christmas spirit' is actually a narcotic). And then the elf offers them three wishes…
The play's jeu d'esprit packaging disguises a tender-hearted enquiry into the meaning of Christmas; Signal Theatre's revival (directed by Robert Wolstenholme) is brisk and enjoyable, and succeeds in spreading festive spirit even as it feigns to deconstruct it.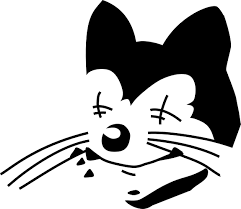 Up the Victoria Line to Highbury and Islington, then out the Tube and down the road and you arrive at a small and cosy pub, with Christmas stockings hanging above the fireplace and lights decorating the festive interior. This is the Hen and Chickens theatre bar. The theatre itself is tucked up a narrow set of stairs in an even smaller studio space, the setting for Signal Theatre Compa­ny's production of Anthony Neilson's The Night Before Christmas.
Pulled from his bed on Christmas Eve, Simon is dragged to his friend Gary's warehouse to see what he has found among the boxes of stolen toys and merchandise: an Elf. Rather, an 'employee in an international gift distribution agency'. Trying to con­vince them that he is, indeed, an Elf and not a burglar, Simon and Gary learn more and more about the true Christmas spirit (it's a drug sprinkled in the homes of children and only felt by virgins) with things becoming more complicated and more comical upon the arrival of Gary's 'scrubber', Cherry, played by Kellie Batchelor.
This short little play is packed full of quick paced dialogue, superb jokes and just the right amount of smutty humour without relying on any of the cheesy slapstick that abounds in most modern comedies. The cast make a brilliant team with all four perform­ers adding their own spark to the play, acting with energy and quite clearly enjoying every minute of it. Watching the play is so delightful and easy; this is how theatre should be and how it definitely would have been for audiences watching Shakespeare's plays back in his day.
Such an intimate and unassuming setting makes for a much more unique and special experience and The Night Before Christmas with its enthusias­tic and warm cast fitted the location perfectly. An ideal way to spend an evening away from the throngs of tour­ists and tides of the usual theatregoers in Theatreland. If only more theatre was like this. I urge anyone and every­one to spare an hour and go to this hid­den gem of a production, regardless of how much of a Grinch you are!

If pantos aren't your scene then Anthony Neilson's The Night Before Christmas is the perfect antidote.
Strictly for adults, this one-act, one hour comedy manages to be edgy, socially aware and, somehow, magical in its own cheeky way. Not only is the plot laugh-out-loud funny, but also the acting is spot on.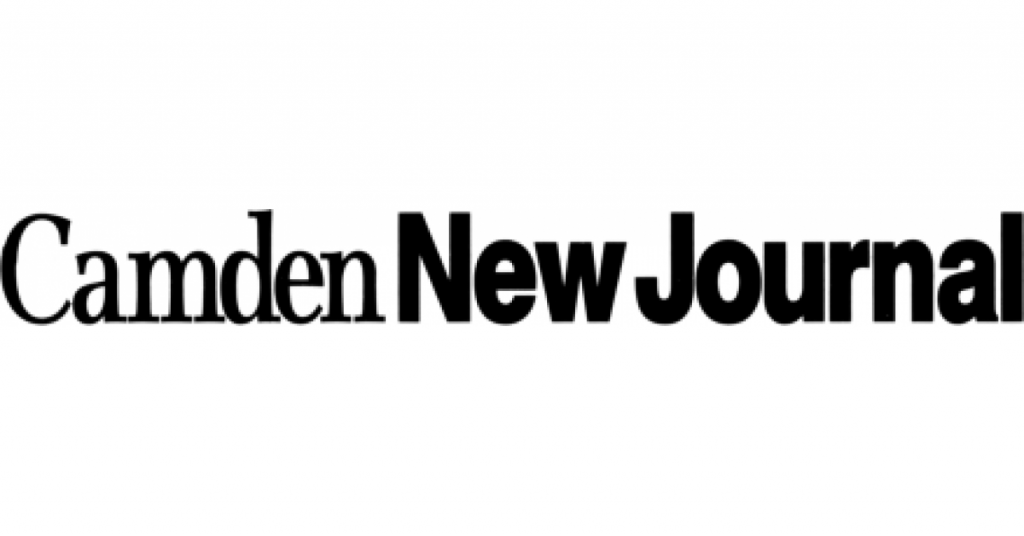 Speaking of laughs, those hankering after a Christmas rib tickler could do worse than The Night Before Christmas at the Hen and Chickens. Troubled that the man he finds on his property might be a burglar, warehouse owner Gary ties up the suspect, who claims to be an elf. Cue festive malarkey involving the strong arm of the law.