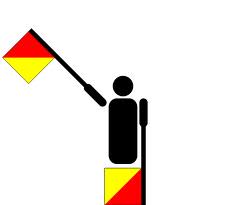 You can email us at: info@signaltheatre.com
Let us know if you want to join our mailing list and we'll keep you up to date with what we're doing – we promise not to spam you and we won't give your details to anyone else.
Or you can check out (and 'like') our Facebook page.
And you can follow us on Twitter @SignalTC
It might be worth saying that we cast on a show by show basis and while we are moving into new writing, we're already developing our next piece with a writer. So if you were thinking of sending us a CV or a script, we'd kindly ask that you wait till we advertise and get in touch then, if it's appropriate.